Molly Ankle 786 Black Stretch Leather
2.659,00 DKK
3.799,00 DKK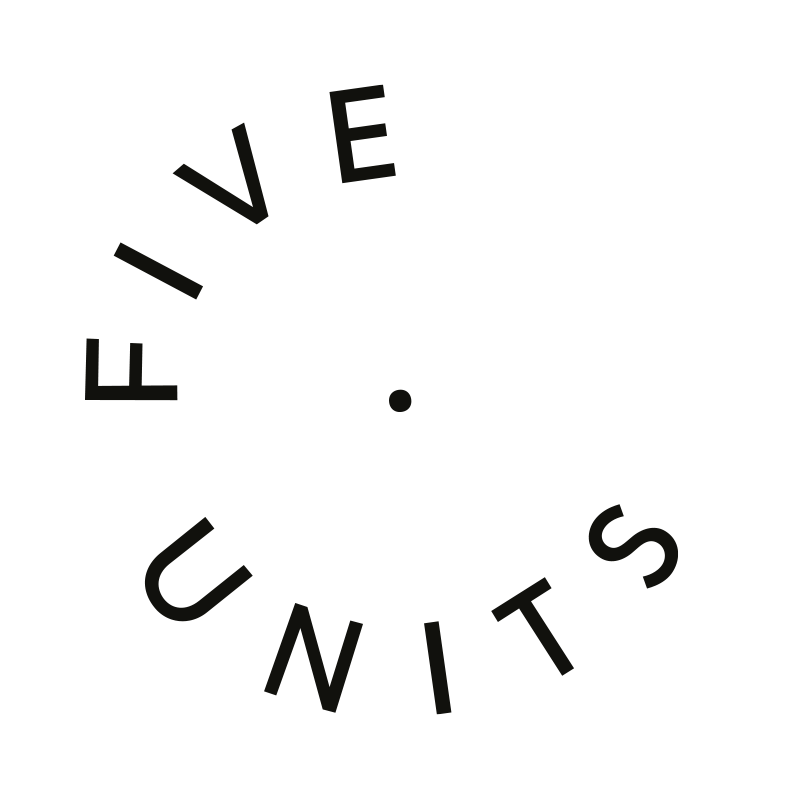 Molly Ankle 786 are flared-fit jeans crafted from rich stretch leather with and a comfortable stretch. Being mid-waisted, we shaped them to rest on your hip bone, accentuate your hips and thighs, and flare from the knees down. Naomi's five pockets, outstanding legs and a highly versatile silhouette, you can style in many ways, underline their casually elegant nature. Designed in Copenhagen and made by specialists in India."
Product details

Model is 176 cm and wearing a size 26. The models further body dimensions are: Waist: 64 cm. Hip: 91 cm. Inseam: 82 cm

100% Lamb Leather, /Lining:, 95% Cotton, 5% Elastane, N/A, Do not bleach, Do not tumble dry, N/A, N/A

Made in India

Questions about fit? Contact us
Shipping & delivery

Enjoy free shipping on all orders and our 30 days, no questions asked return policy. When we ship orders from our warehouse in Copenhagen, Denmark, it depends on how far you are from there. Within Europe, arrival normally happens within 2-3 business days.
Make sure you'l love these