Daphne 039 Navy Brown Grid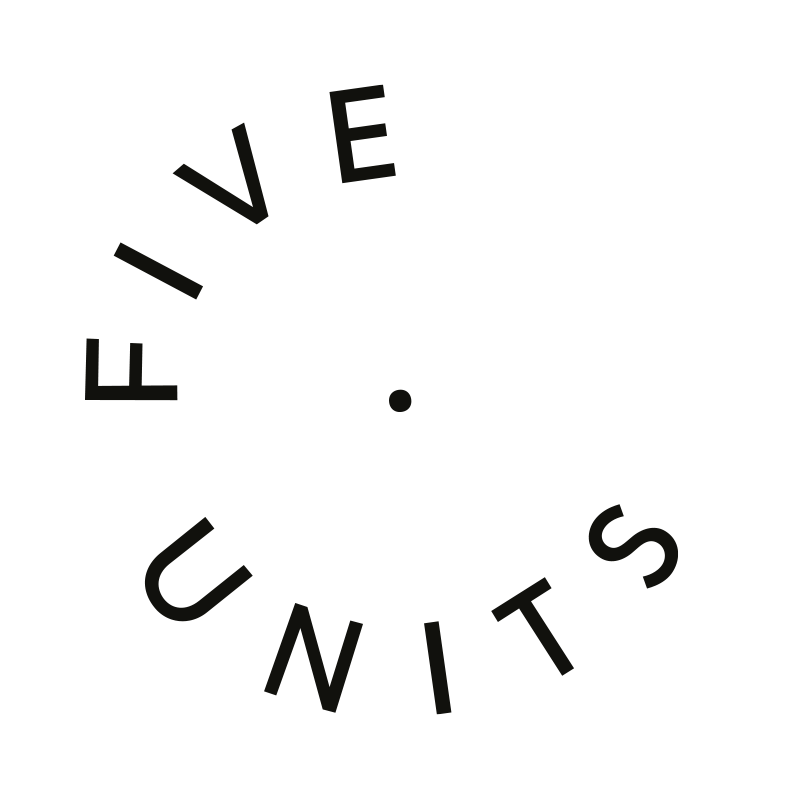 Daphne 039 are straight-fit trousers crafted from rich plain-weave fabric with a mini-checkered design. Being high-waisted and ankle-lengthed, we shaped them to accentuate your waist and hips and sway slightly, creating a light and lively look—and feeling. A waistband, somewhat taller than usual and elasticated at the back, faithfully follows your waist's curvature. Designed in Copenhagen and made by specialists in Turkey.
Product details

25% RCY, 38% Polyester, 32% Viscose, 5% Elastane, N/A, N/A, N/A, N/A, N/A

Made in Turkey

Questions about fit? Contact us
Shipping & delivery

Enjoy free shipping on all orders and our 30 days, no questions asked return policy. When we ship orders from our warehouse in Copenhagen, Denmark, it depends on how far you are from there. Within Europe, arrival normally happens within 2-3 business days.
Make sure you'l love these